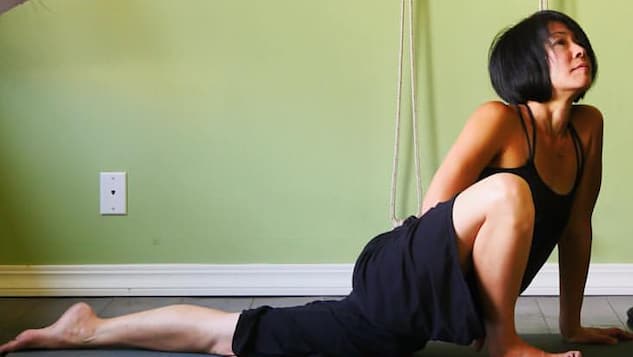 Yvette Hamaya
The love of dancing and moving her body is what originally drew Yvette to her first Yoga class thinking it was just a physical workout. As she gradually started to feel the benefits of Yoga and notice how it is so much more than "just stretching", she decided to take her 500-hour Teacher Training at YogaWorks and eventually quit her full-time corporate job to become a Yoga instructor. Yvette likes to focus on safe alignment while challenging students to explore their strength, flexibility, concentration and inwardly searching for their own inner guide.
Yvette also studies massage therapy to deepen her knowledge of the body and believes that unconsciously held stress and tension could be released over time.
Having lived in Japan for over fifteen years, she speaks the language fluently and enjoys visiting her family in Japan every year.
Request Information
Kids Martial Arts
Self Defense
Yoga