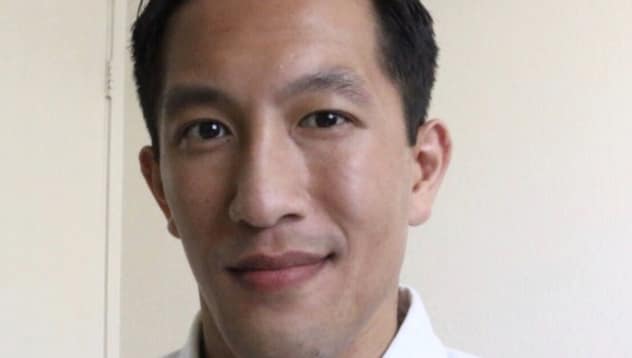 Sensei Anthony Tran
Anthony began his martial arts training at the age of 14 in the style of Kajukenbo. As time passed, he decided to continue his martial arts journey as a karateka. In 2010, he received his black belt in the style of Shotokan under the Shotokan Karate International Federation.
Having recently moved to Southern California, Anthony has been training with Sensei Ford since 2012 in Shorin Ryu Karate. Recently, he also received his blue belt in Brazilian Jiu-Jitsu under the Gracie Barra system. Anthony strongly believes in continual improvement and learning. That one should always strive to improve themselves in mind, body, and spirit while displaying determination and never forgetting the importance of humbleness. Anthony was promoted to Shodan in Shorin Ryu Karate by Sensei Ford in February 2015.
"The major value in life is not what you get, but what you become."
Request Information
Kids Martial Arts
Self Defense
Yoga